As children we are told all the time…
"you can be anything"
"you can do anything"
"follow your dreams"
"you are so talented"
"you are beautiful"
"you can change the world"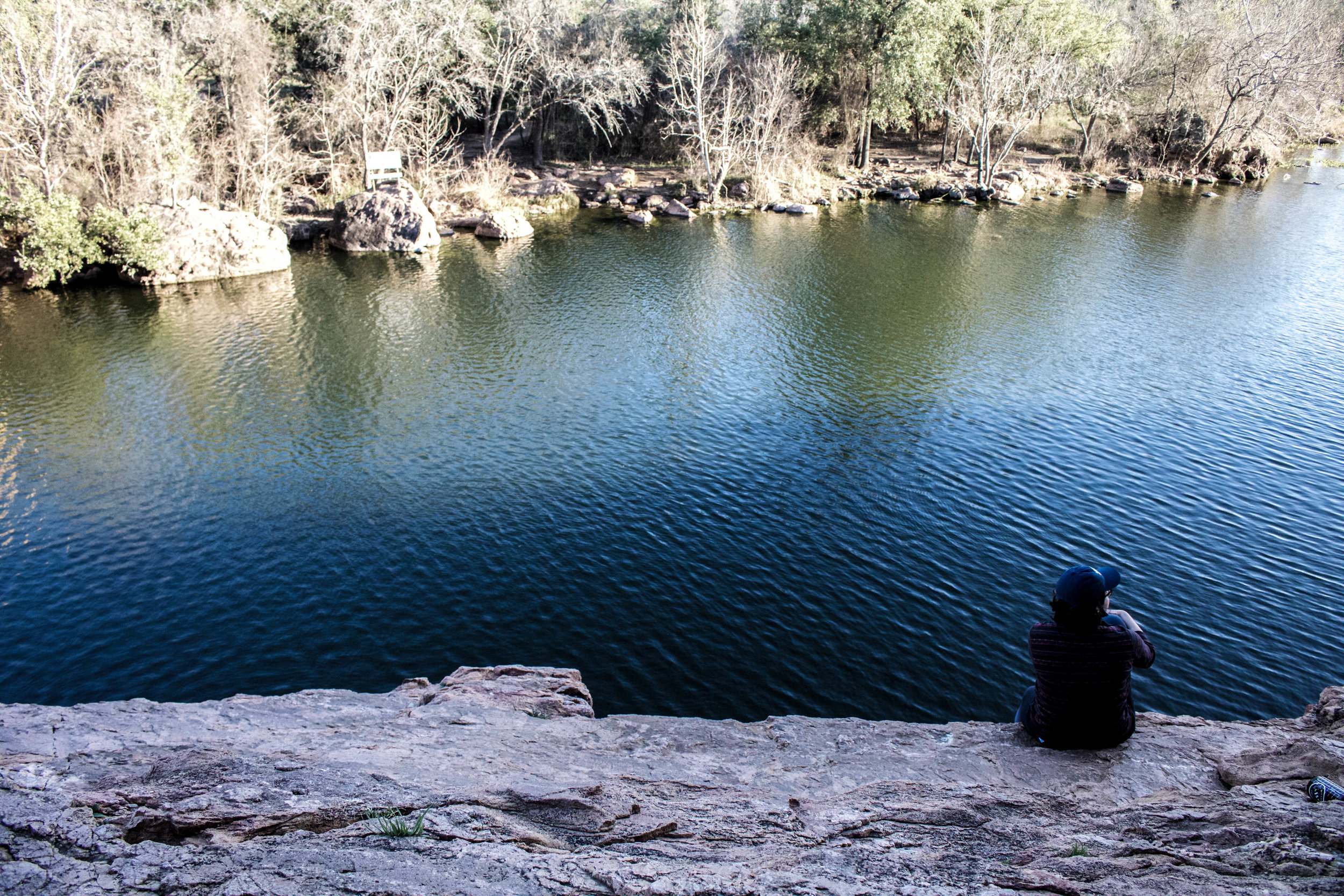 As an adult we are told…
"you have to go to college for 4 or more years from an accredited university"
"it would be best to get a degree in business"
"are you sure there is enough money in that field"
"but don't you need to save for your future family"
"it's okay to hate what you do 40-50 hours a week as long as you are making enough money to support yourself"
"oh, you are just a classic millennial, being irresponsible"
…the list goes on and on.
Why does the tone change so dramatically from being a child to adulthood. I know I know…we have responsibilities now and we have to have money to live in this world. Trust me…I get that. I am not naive enough to disregard the daily grind of living in a world with responsibilities.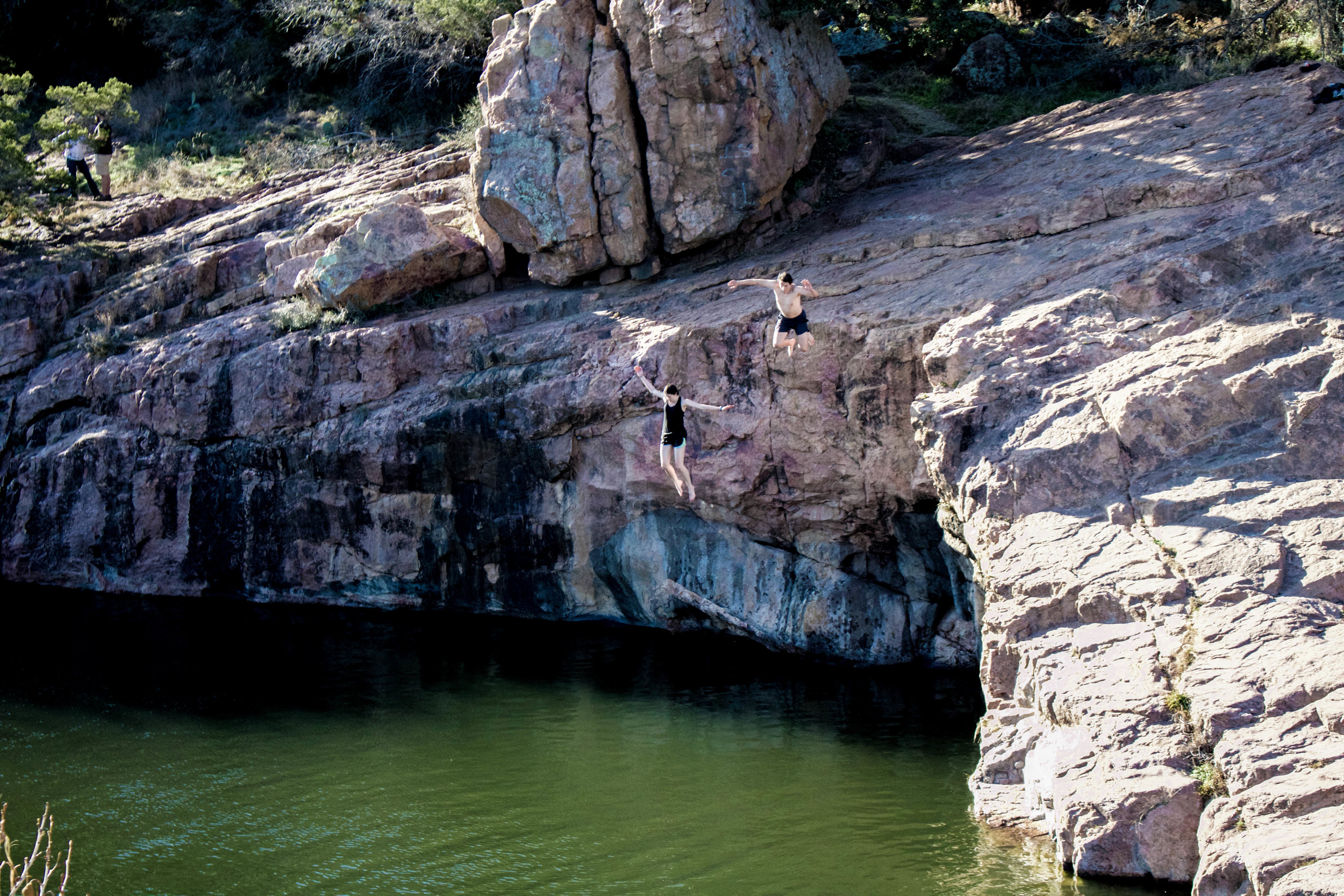 But I don't want to be stuck in that mindset that says I must stay stagnant in order to survive.
I don't want to just survive. I want to live.
Putting myself out there with this photography vision I have is pretty vulnerable of me. This has been a passion deep in for for so long and now I am just exposing my dreams and gift to the world. For sometime this dream and gift has been for me and me alone, but what greater JOY is it to share dreams and gifts with others?
So what is it that you need to have that simple "childlike faith" to do? What is something that can change the world that you are just keeping inside because you "don't have time" or are thinking "but what about my real job?" What I say to that is YOLO. I know it, I am throwing it back to the good ole YOLO phrase, but really come on people! It is time that we get back to the mindset of you can do anything!
I firmly believe that all gifts are given for a purpose. Whether it is intelligence, creativity, athleticism, abounding love, cooking, public speaking, financial abundance, encouragement, I could go on and on. It is a gift, freely given to you specifically for a very specific purpose. To not use your gift is heartbreaking to the giver of good gifts! What if you gave your son a new bike for Christmas and he never even rode it?
Your dreams are worth the temporary sacrifice that has to be made to pursue them. You are worth it. The people you will impact are worth it.
So let's stop being overwhelmed with life and let's start living life as we were created to; freely and fully.
Go becoming that firefighter you've always dreamt of, that doctor you aspired to become, a photographer, a chef, an entrepreneur, a foster mom/dad, an inventor, a business owner, a world changer!